Top Online Share Trading Platform in Malaysia
Envision more with KenTrade.
Start investing today
•
WHY KENTRADE
KenTrade's online stock/shares trading platform offers trading access to both local and foreign stock markets. We also provide investors the essential tools and research report to analyse stocks.

Start investing in the stock market & find trading strategies that suit your investment style and risk appetite.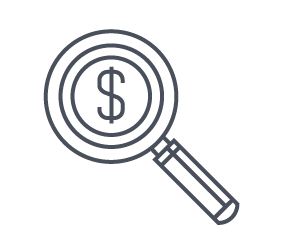 Investment Tools
Technical Analysis
Compare market trends with over 20 technical indicators to spot points of entry and exits of each listed company
Invesk
Helps investors to be more responsive to the market in a timely manner and track the performance of the stock.
Learn More
Fundamental Data
Affirm your investment choices by checking comprehensive 5 years financial statements of companies
Good Till Date Order
Free yourself from having to monitor stock prices for up to 30 days.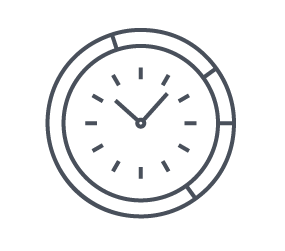 In Control
Create your own personalised account dashboard which fits your personal trading style
Intuitive platform which provides real time portfolios, research updates and monitoring of price movement charts
KenTrade e-payment and e-settlement services allow for convenient movement of funds between trading and bank accounts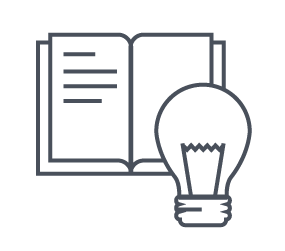 Learning
Obtain exclusive invitations to KenTrade events to learn stock market trends and other tried-and-tested investment strategies. These limited events feature leading financial gurus and stock experts who will share their knowledge on the art of investing, ideas and opportunities to help you grow your portfolio.
Start Trading with KenTrade
Become a KenTrade client today
or call us at 1800-88-2274